About, project and association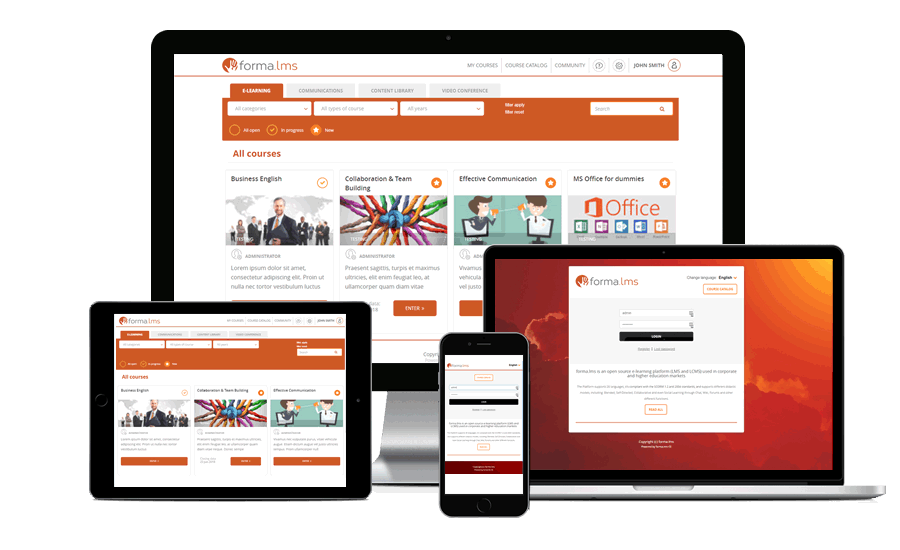 forma.lms is an open source project born in 2012 as a fork of the open source version of Docebo 4.05. The project is carried out by 4 Italian companies and and association of 30+ digital training companies and elearning professionals, which are constantly adding new features and making the software more complete and secure.
Forma Lms Features in a nutshell
E-learning Experience
Learning Experience
Responsive Layout: access courses from any device
Fluid User Experience: designed for a seamless user experience
Social features like forum and private messaging
Teaching Features
Insert many different content types
SCORM 1.2/2004 compliant
Create powerful Assessments
Integrate Video Conferencing
Communicate with your students with announcements, newsletters, messages
Automatic notifications
Powerful Administration
Create unlimited custom reports
Easily manage users with organization chart, groups, roles
Organize courses in categories and catalogues
Create Classroom courses with editions and locations managment
Many automation features and massive actions to simplify operations
Designed for your Corporate Digital Academy
Think BIG
Multi Client: assign different URL and templates with the same platform
Extended Enterprise Training solutions
Integrated ecommerce
Extend
Add more features with the available plugins
Add your custom features and plugins
Integrate
Native Single Sign On
Integrated LDAP authentication support
Wide API set
Integrated I/O task feature for data exchange with external applications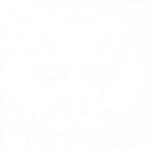 Best Open Source Solution 2014
Elearning Magazine
Best of Elearning Awards 2014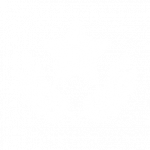 2nd Best
Elearning 24/7
Top 8 Open Source LMSs 2014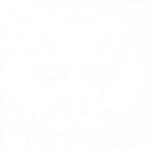 Best LMS 2015
Elearning Magazine
Best of Elearning Awards 2015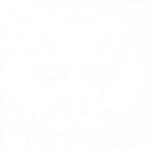 Best Open Source Solution 2018
Elearning Magazine
Best of Elearning Awards 2018
A Brilliant Community
Numbers of a solid product and strong community
The Forma LMS community now counts 2700+ users worldwide, that actively contribute and support each other through the official project forum, that's becoming one of the strongest e-learning communities around the web.