Enterprise Solutions
Unique services for your unique needs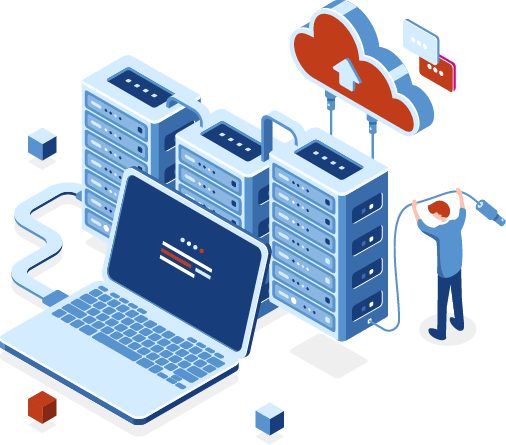 On Premise
Give us your cloud, we'll make it fly
If your company already has its own cloud infrastructure, or need to rely on dedicated servers for internal policy, we can setup and maintain Forma LMS on your premises, with the same level of service: you will get all the upgrades and fixes deployed with the same DevOps architecture used by our cloud services.
Forma is installed on your premises

No thresholds for users and storage

We'll take care of upgrade and bugfixes, choose your maintenance level (Standard or Enterprise)

Server management at your charge: provisioning, backup, bandwidth and traffic costs. We will collaborate directly with your IT for any systemistic issue.
This is an enterprise solution, advised only if you can rely on a stable infrastructure with dedicated internal IT service. 
Enterprise Support
Higher, Faster, Dedicated
Get extensive maintenance and dedicated technical support, with
Higher SLA's for bug fixing and upgrade
Faster response times
Dedicated support for you and your IT
If digital training is mission critical in your business and organization, or if you choose an on-premise solution, then this is the best place to go!
Enterprise Plans
Custom Plans for enterprise needs
So, are you expecting thousands of active users, or maybe unpredictable peaks with hundreds of concurrent simultaneous users, or… ?
Well, our plans are designed for standard company training activities, but if you feel you will be facing this kind of criticalities we can set up a dedicated server and pricing configuration for your needs.