Let's do it the new way
About how we think and do things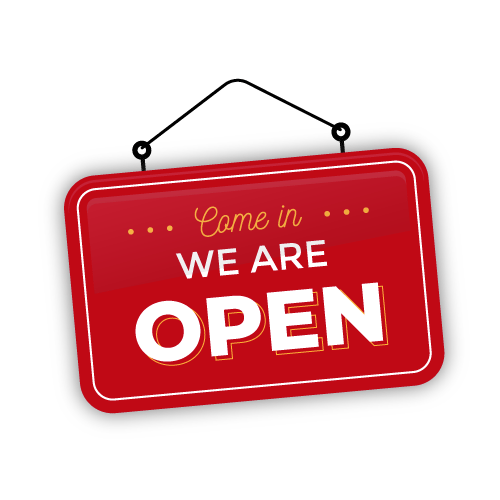 Open SAAS, or "Open Cloud" is our philosophy and business model, aiming at creating a fertile innovation environment for the elearning sector, getting the best from different worlds: 
The power of cloud technologies
The freedom of Open Source
The flexibility of Saas commercial solutions
Forma Cloud is a SaaS version of the Open Source forma.lms project. The Forma Cloud ecosystem is based on the Open Source product, thus keeping all the characteristics of:
transparency (access to the source code)
personalization (possibility to integrate plugins)
technical improvement (continuous improvement of the platform)
All this is combined with a Pay per Use model, completely covered by technical assistance and guarantees of the services provided through a clear model of SLA and Support.
Open-source software (OSS) is a model for software licencing and developing in which source code is released under a license in which the copyright holder grants users the rights to study, change, and distribute the software to anyone and for any purpose. Open-source software may be developed in a collaborative public manner.
Open-source software is a prominent example of open collaboration, based on the crazy concept that sharing ideas and knowledge with other people is just better and more convenient than struggling alone with the growing complexity of new technologies.
Well, you may think this is nerd stuff, but it just changed the world.
Exaggerating? Not really, just consider how most of our every-day digital technology was developed thanks to this model: 70% of anything on the web is based on Linux/Unix, Android reached about 80% of smartphone market share, just to say a couple.
So, Open Source is definitely an enterprise stuff, right?
The term "Open Innovation" describes an emergent model of approach to innovation in organizations: firms draw on research and development that may lie outside their own boundaries. This new paradigm is completely changing the way companies think and apply their research and development plans, by opening to collaborations with other players.
Instead of trying to manage internally the complex mix of technology evolution, marketing strategies now they prefer acquiring and sharing knowledge with external partner. This winning strategies is leading to 3 great improvements:
Lower costs of design and production
Less risks of design and production errors
Faster time-to-market times
Agile and Integrated development
INTEGRATED DEVELOPMENT
Forma LMS and Forma CLOUD are strictly related, linked by a joint development process.
The code repositories for the community releases and the cloud releases are connected, so when something is fixed or evolved in each system it can be immediately shared: 
If a bug is fixed in forma cloud through our maintenance service, it will be lately distributed with the next official releases

If something is fixed by the community on the public release, it can be immediately inherited by our cloud version
This way, you will get fixes and new releases even before the official community releases, thus benefit from other adopters experience, and vice versa.
AGILE 
In both Forma LMS and Forma Cloud organizations we adopted the  AGILE framework of tecniques and principles, granting faster and more efficient development processes