Here's the piece you were missing
Extend, integrate and customize Forma Lms
Make your platform even bigger with our Plugins, add the features you need to turn it into exactly the right tool for your online training projects.
Metrix
Category: Analytics
Usage statistics (active users, subscriptions, disk usage, etc.) and maintenance functions (db cleaning, orphan files, etc.)
Audit Trail
Category: Data Management
Audit log solution to track all the major forma.lm Events
Lotify
Category: Productivity
Ideal for microlearning projects. Schedule the publication of your materials. When they will be published, this plugin will send email or sms notification to subscribed users. They'll be able to access the material directly, even with the smartphone.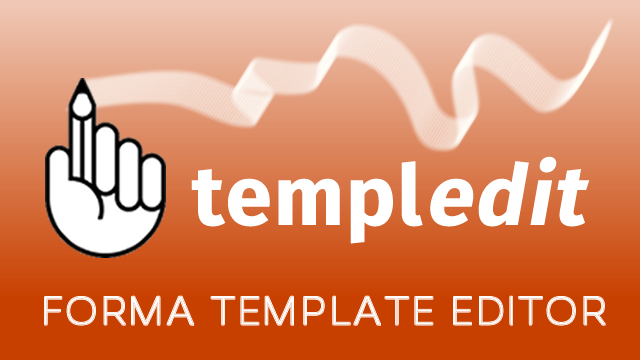 Templedit
Category: Customization
Allows customization (images, colors, styles), creation and updating of templates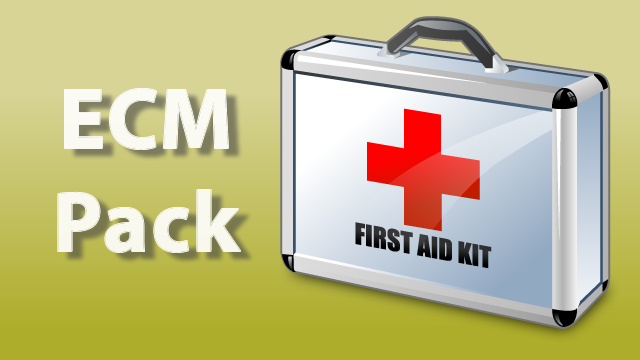 ECM Pack
Category: Data Management
Verticalization for the ECM world:
– Fiscal Code check
– drop down complex fields
– system of professions and linked personal fields
– professions attached to the course
– subscription control system
– Agenas type questionnaire
– conditional certificates based on the discipline
Retraining
Category: Productivity
Manage training deadlines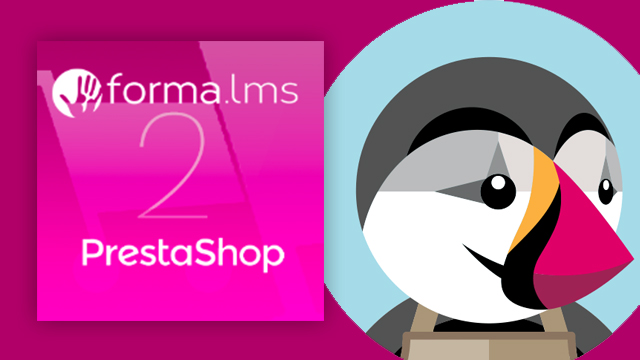 Prestashop to Forma.lms
Category: E-commerce
Integration between your forma.lms and your Prestashop e-commerce. Your customer can register and buy on Prestashop, then he will be automatically registered in your LMS and enrolled in the course he bought.