Here's the piece you were missing
Extend, integrate and customize Forma Lms
Make your platform even bigger with our Plugins, add the features you need to turn it into exactly the right tool for your online training projects.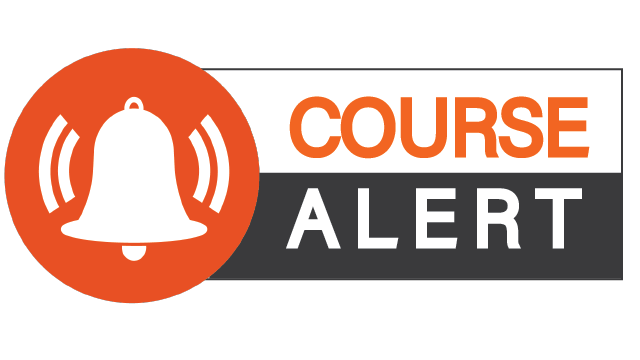 Course Alert
Price: € 450,00
Create custom reminder notifications to improve course participation and reduce drop-out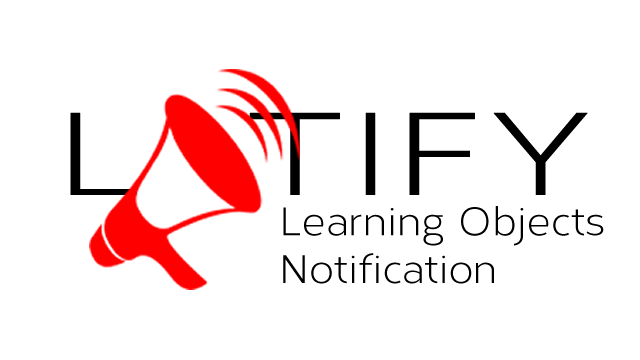 Lotify
Price: € 450,00
Send to your students automatic notifications and reminders for learning objects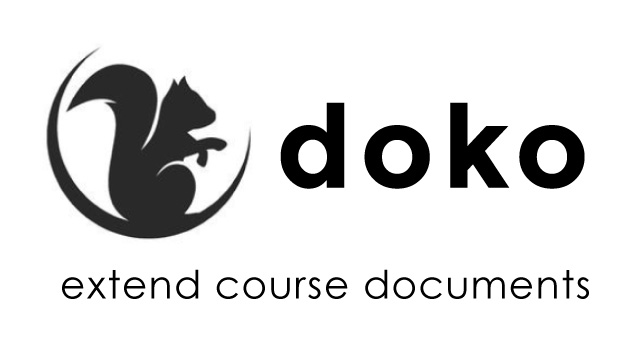 Doko
Price: € 450,00
Automatically generate and send certificates and generate useful end-course documentation for users and managers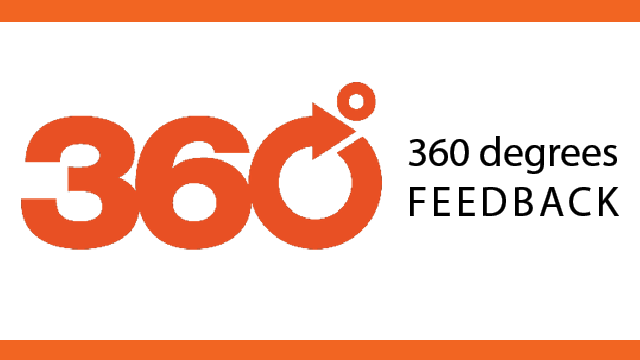 360° Test
Price: € 750
Extend forma.lms with a new type of test with auto / etero evaluation, graphs, response with scale of values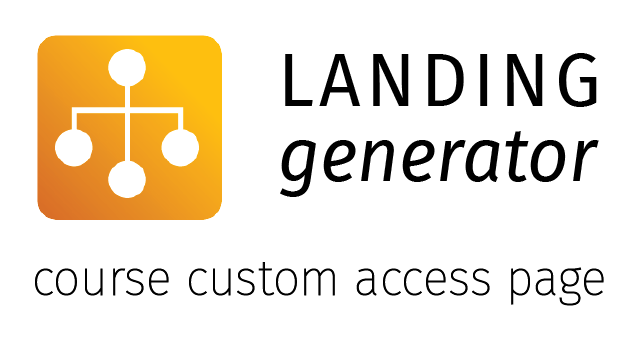 Landing Generator
Price: € 450,00
Let your registration page become a landing page for each course, with logo, registration fields and personalized organization chart node.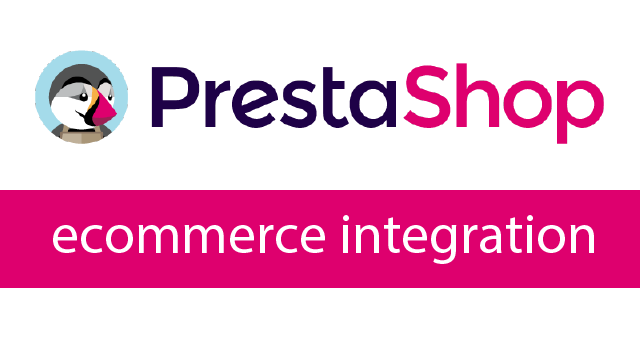 Prestashop to Forma.lms
Price: € 750,00
Integrate Forma LMS and prestashop, to automate user subscription to courses bought on prestashop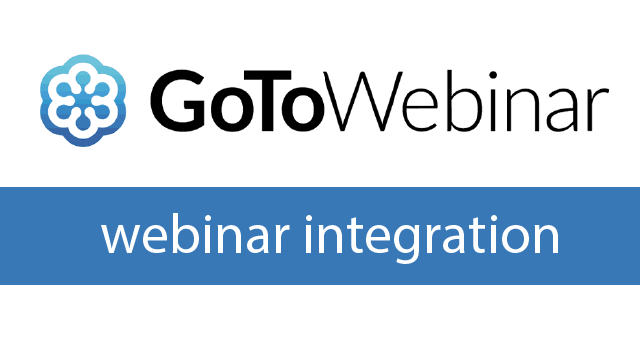 GoToWebinar Integration
Price: € 750,00
The plugin allows the integration between the FormaLms eLearning platform and the GoToWebinar video conferencing cloud service.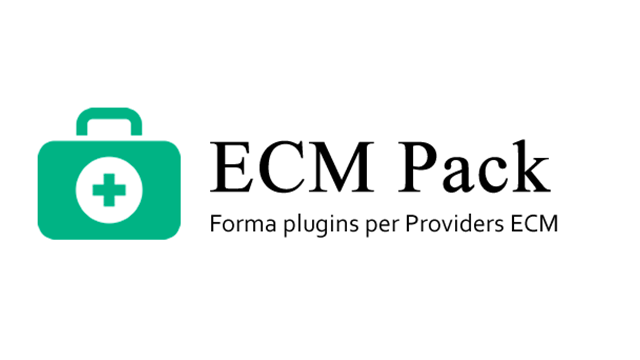 ECM Pack
Price: € 1.500,00
A powerful bundle of different plugins to have a fully compliant LMS platform for italian ECM providers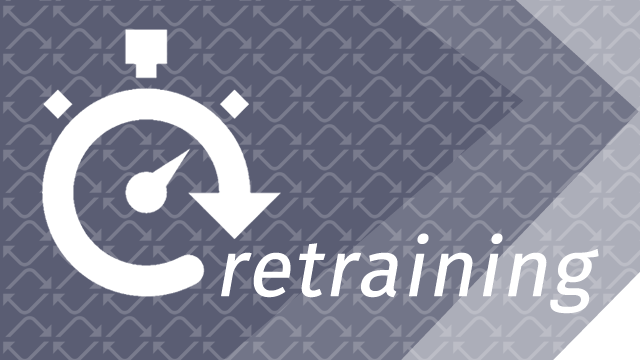 Retraining
Price: € 750,00
Manage and automate retraining of your users after a course certification has expired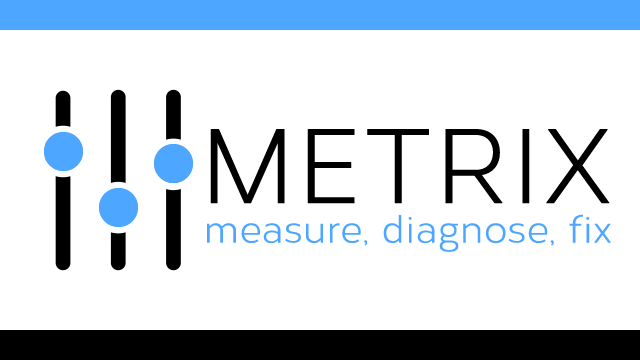 Metrix
Price: € 450,00
Usage statistics (active users, subscriptions, disk usage, etc.) and maintenance functions (db cleaning, orphan files, etc.)